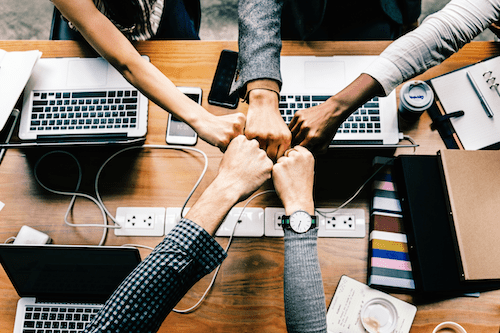 If you are interested in creating your own online store, we can set you up as a new customer on the Werner Printing website. Please visit our Demo Store to see what your store could look like. Below are benefits of ordering online from us: 
Each client has their own customized store. 
Each client can order static items and view their updated inventory quantities.
Each client can personalize various products via individual orders.
Clients can view a PDF proof before submitting their order.
Clients can select where their order is billed and shipped via pre-built menu options.
Clients can assign individual P.O. numbers to each order to ensure correct billing/invoicing. 
If you would like to enable online ordering for your products, please call us at 312-930-1900.
Existing Werner Printing customers can access the online order center as usual, by entering the username and password into the fields below.