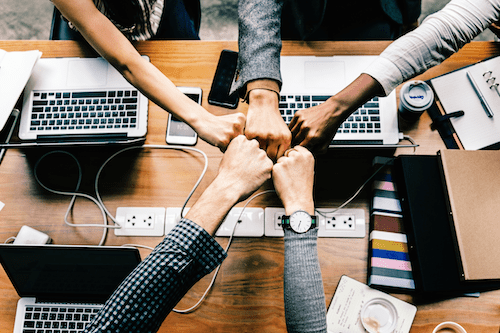 To access your online order center, enter your username and password into the fields below.
If you have any questions about this please give us a call at 312-930-1900. We will be happy to assist.
If you don't have an online order center setup and are interested in one, please call us. Thanks!